A "Go Fund Me" page has been set up for Christopher Mintz, the veteran who risked his life to save others at the Oregon community college rampage that left 10 dead yesterday.
Mintz survived the Middle East yet was ravaged by gunfire on American soil trying to protect others from the bullets of Christopher Harper Mercer, who targeted Christians during his attack.
The family posted the following message on the page:
"Yesterday my cousin Chris Mintz was shot 7 times while trying to protect others from the gunman at Umpqua Community College.
He is a father, a veteran, a student, and now he's a hero.
During the shooting both of his legs were broken and he is going to have to go through a ton of physical therapy.
While Chris is not the type of person to ask for it, he is going to need all of the help he can get while he recovers!
Myself and many family members have been swamped with requests for us to setup a gofundme page, so this is us fulfilling that request and we appreciate your concerns and assistance.
Thank You,
Family of Chris Mintz"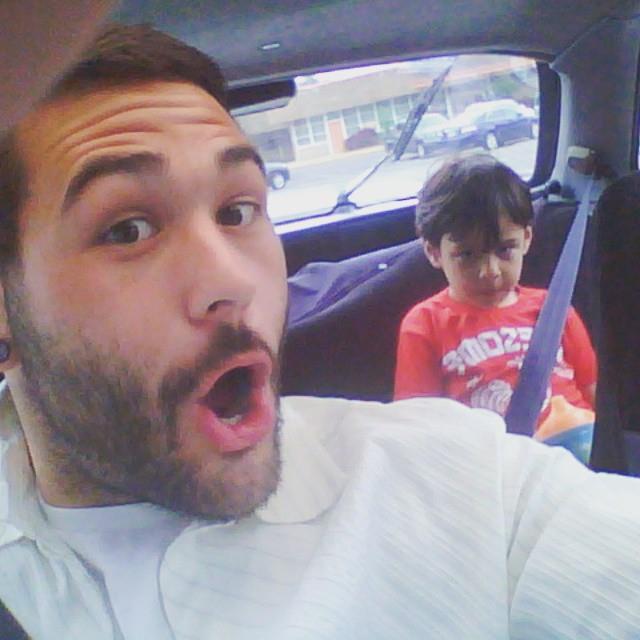 According to The Daily Beast:
"After leaving the Army, Mintz had moved to Oregon and done a bit of mixed martial arts. He had been working at the local YMCA while he enrolled at the community college with an eye toward becoming a fitness trainer.
"He's a big guy," the cousin noted.
Mintz did not forget his former comrades in the Army. He marked the seventh anniversary of the death of Army Capt. Richard Gordon Jr. in Afghanistan by posting a photo and a bio of the fallen officer on Facebook.
"'To the limit.' Sir, you are not forgotten," Mintz wrote in the September 28 post.
On Thursday, Mintz began the day with a post that marked the happiest of anniversaries.
"Happy birthday, Tyrik," he wrote.
Mintz then headed to UCC and his first week of classes. He did just what his cousin would have expected him to do when the gunman began firing."
Will President Obama invite him to the White House? Don't hold your breath…